As it's pretty apparent from its name, the virgin material is new and has not been used before. Recycled material is something that has been used before and is recycled now to make garbage bags. As the social trend shifts towards eco-consciousness, more people want to use recycled materials instead of virgin plastics.
What are the properties of these two types of materials and which one should you use? We'll discuss it here.

Strength
The strength of a recycled material depends on the type of re-processing it goes through. Since these materials have been used before, they do not have the same strength as virgin materials. Strength has a direct impact on the safety factor, so virgin materials are safer than recycled ones. But that doesn't mean that recycled material shouldn't be used. If safety is not a major concern (such as for garbage bags), recycled materials can be as effective as virgin materials.
Cost
It's a common thinking that recycled material would cost less than virgin material. But as oil prices have dropped, recycling isn't as lucrative as it used to be. With higher strength and marginal price differences, many people source garbage bags made from virgin materials. Recycled materials aren't selling as fast as they used to.
Sustainability
The main reason behind the switch to the recycled material is because of its sustainability. As the general thinking goes, recycled things are eco-friendlier than things made from virgin materials. However, when sustainability is calculated, not all factors are taken into consideration. For example, the energy spent in picking the old materials for recycling is not counted. Also, there are cleaning and grinding processes along with extra resin that is added to give the material some strength.
It doesn't mean that virgin materials are eco-friendlier. It depends on many factors. For example, if you're ordering recycled garbage bags from China, there is a lot of energy being consumed in the shipping part. However, if you order virgin garbage bags from the local industry, that energy would be saved. Besides, you can't be sure if the Chinese bags are actually recycled.
As a garbage bag manufacturer, you need to weigh all variables and then decide what would be the best for you – recycled bags or virgin bags. There are some materials such as Geo membranes that are 100% recycled, and there are others such as tree root barriers that have a mix of recycled materials. There are some materials such as Silva Cell that are completely virgin. When you manufacture garbage bags, you need to think about sustainability as well as quality. If you want to manufacture tough bags that can carry heavy loads, then virgin is a better option, else recycled.
Which One Is Better?
While it's tempting to think that recycled garbage bags are better, it's not always true. When you buy recycled bags, make sure you keep their strength in mind. Garbage bags come in various thicknesses, and bigger bags need more strength as they have to carry more load. Also, consider the shipping costs of the bags before calculating the price. If the shipping cost and energy of delivering recycled materials overshadows the savings, it's best to get virgin materials.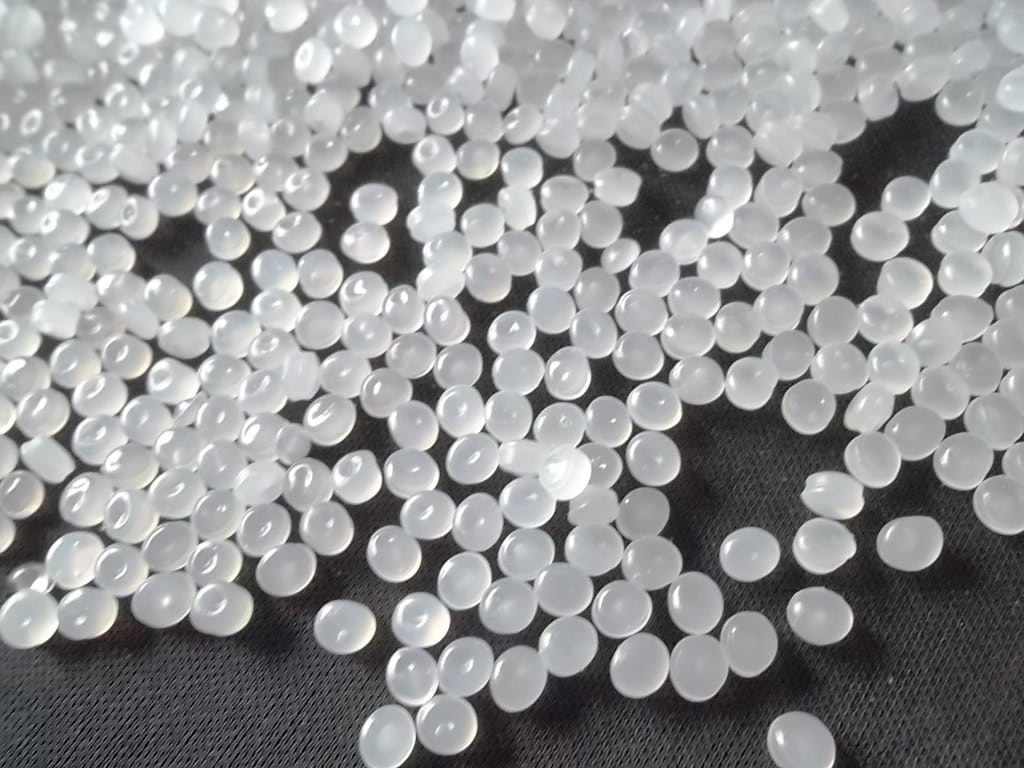 Fig 1. Virgin LDPE granules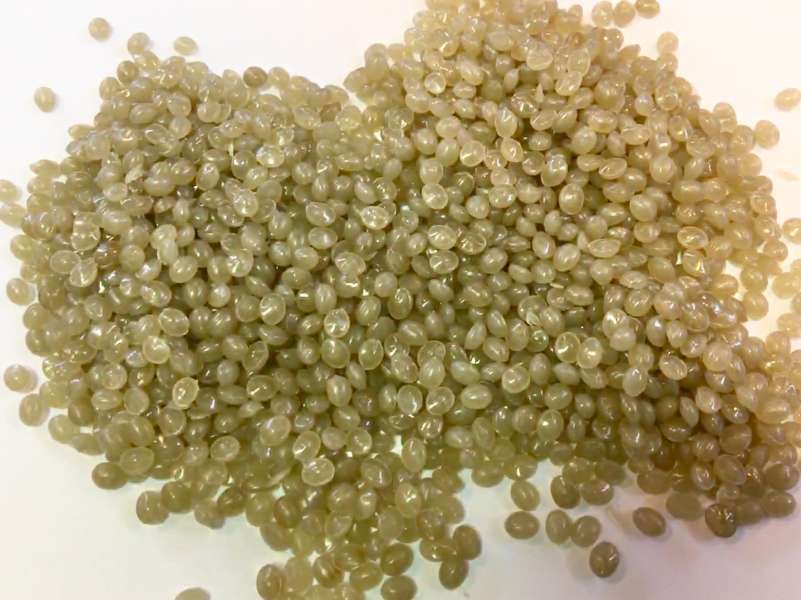 Fig 2. Recycled LDPE granules