Our Featured Products Here
Wholesale Toilet Paper, Dispensers, Garbage Bags - Elka Imports Cleaning Supplies
Cleanliness has always been essential for Australian households and businesses. If the place is not clean and tidy, you put the health of all visitors at risk. This is why it is essential to keep your company and residence clean and tidy using the right cleaning supplies. When your client walks into your office, a spotless and well equipped environment will provide the perfect environment to conduct your business or service.
Things like toilet paper, soap dispensers, garbage bags and wipes are some essentials that every business or commercial space should have.
Where do you find a reputed wholesale toilet paper supplier who is reliable, and is also easily accessible online? Many businesses, distributors, and resellers often struggle to find a reliable supply of wholesale toilet paper and garbage bags. Now you can say goodbye to those problems because Elka Imports has you covered.
That's right! We are a 100% Australian-owned company delivering high-quality disposable cleaning supplies to businesses, cleaning contractors, distributors and resellers across the country. Just tell us which supplies you want and in how much quantity. That's all we have to know!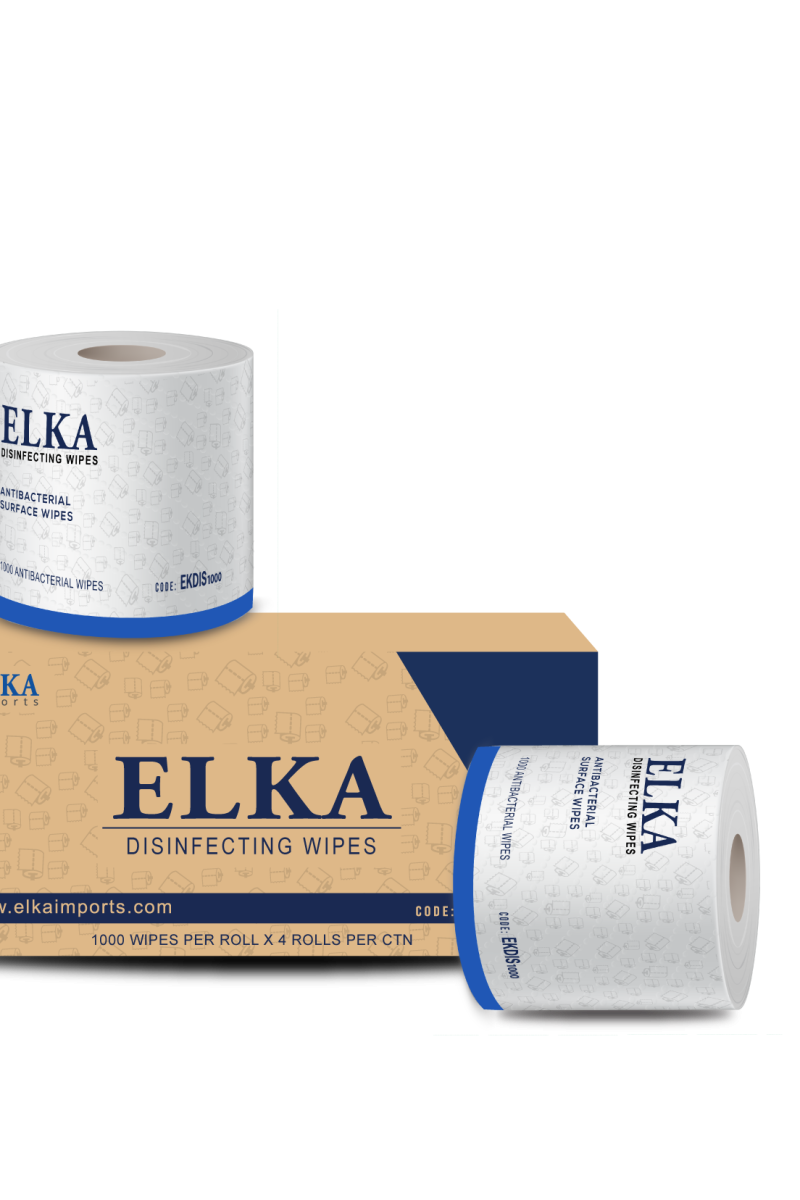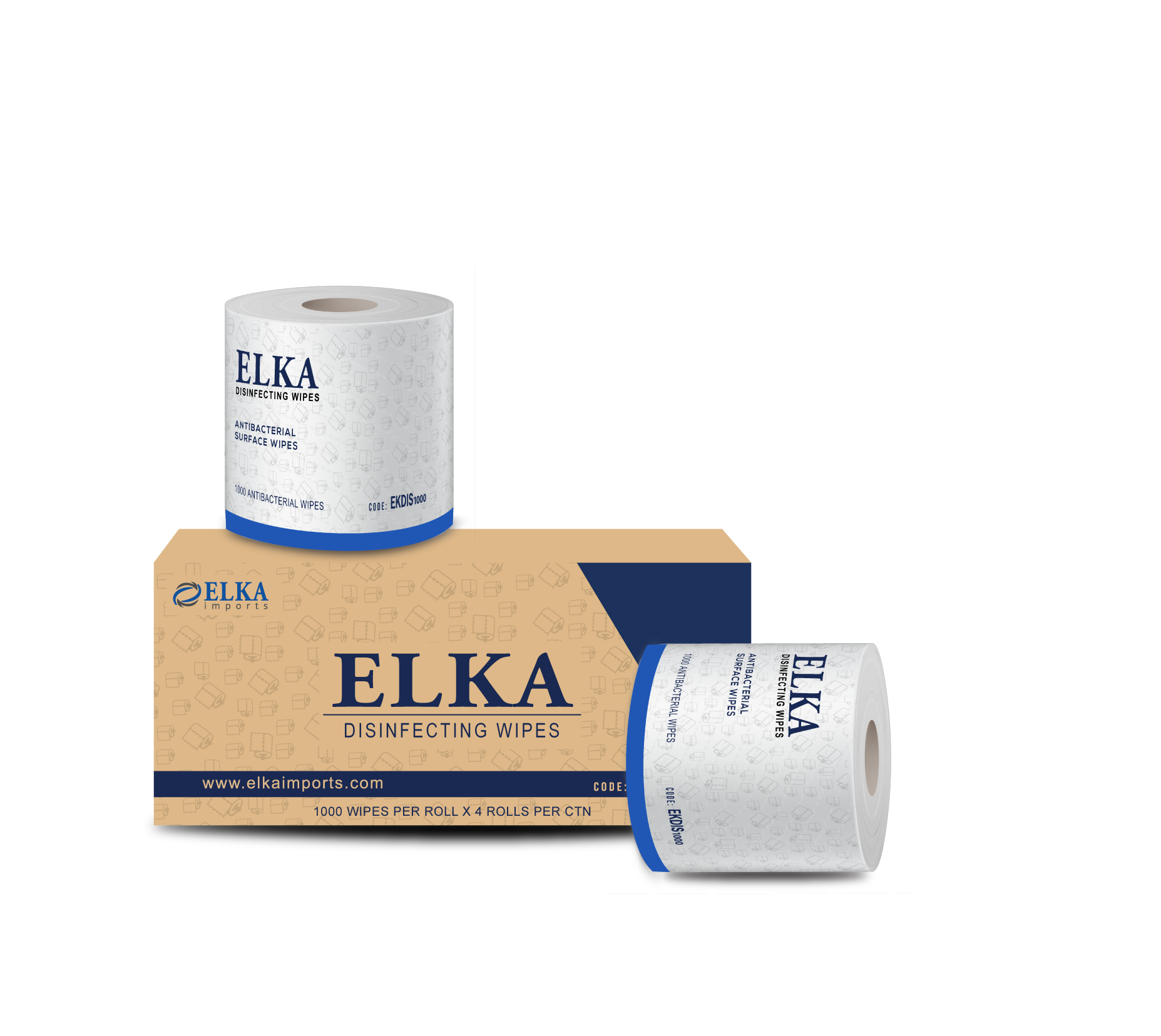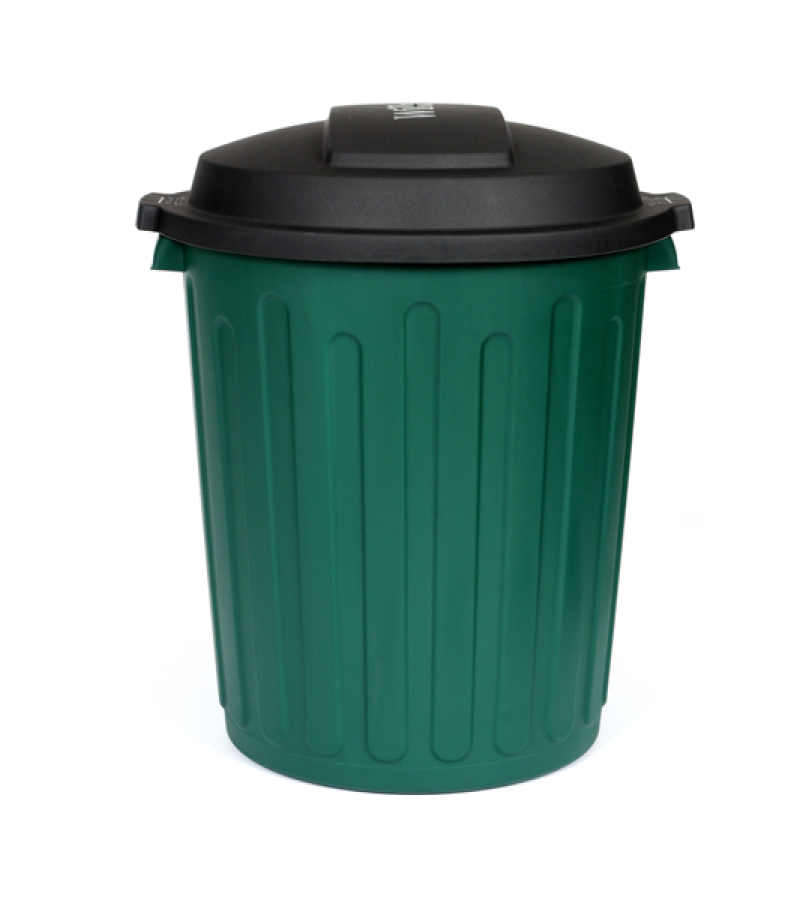 Cleanliness Is Next To Godliness - Elka Imports Help You Keep Everything Clean & Healthy!
Are you tired of not getting the best deals on cleaning supplies such as garbage bags, gloves, wipes, and dispensers for your restaurant or other commercial entity? Don't worry. Your business is not alone. Companies that are reliable and can supply wholesale toilet paper and other supplies are very few and far between. And these days, it's not easy to find a wholesaler of garbage bags, dispensers, etc., online. Fortunately, you have Elka Imports for all your commercial sanitary needs.
We strive to deliver excellent quality cleaning products to Australian businesses, the hospitality sector, distributors and many more. And we will give you the best deal when you do business with Elka Imports online. That's precisely what we have been doing successfully the past 25+ years. We are pretty indeed the industry leaders when it comes to supplying cleaning, garbage bags, dispensers and wholesale toilet paper at the best prices.
Cleaning Supplies That People Can Trust - Buy Our Wholesale Products
Having a reliable wholesaler for toilet paper and other cleaning supplies is essential to the smooth running of your organisation. You never know when your cleaning products will run out of stock. Next thing you know, your customers and staff are complaining to you about the lack of toilet paper, wipes or even soap dispensers. Not only does it affect your reputation, but your revenues could also take a significant hit. All because of not restocking your supplies on time and from a reliable wholesaler like Elka Products.
But hey, as long as your business keeps ties with us, you will never have to worry about running out of cleaning products, especially during busy business hours. We will supply wholesale toilet paper, garbage bags, soap dispensers, gloves, wipes and other paper products in time. This puts you ahead when it comes to customers or business clients!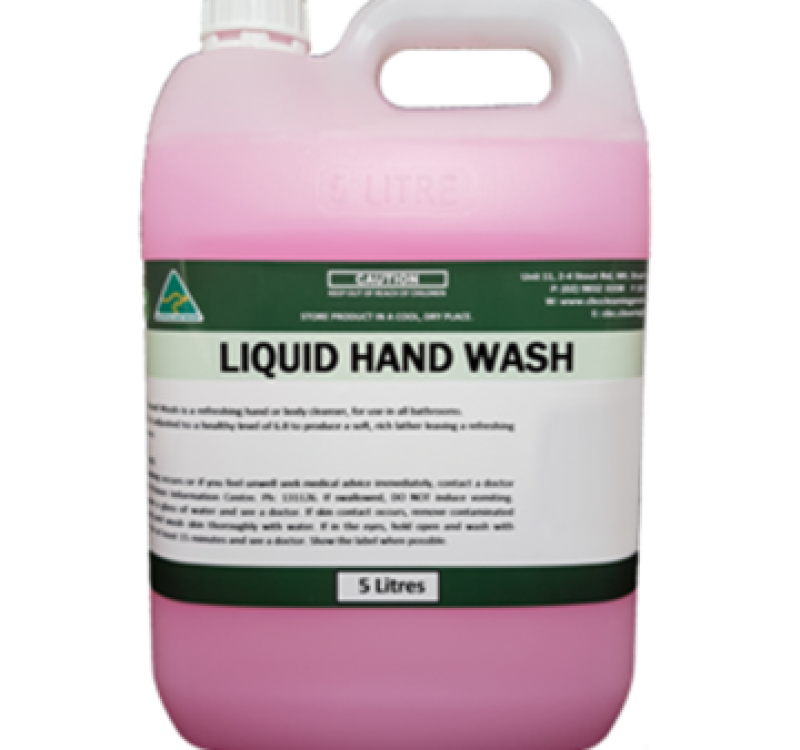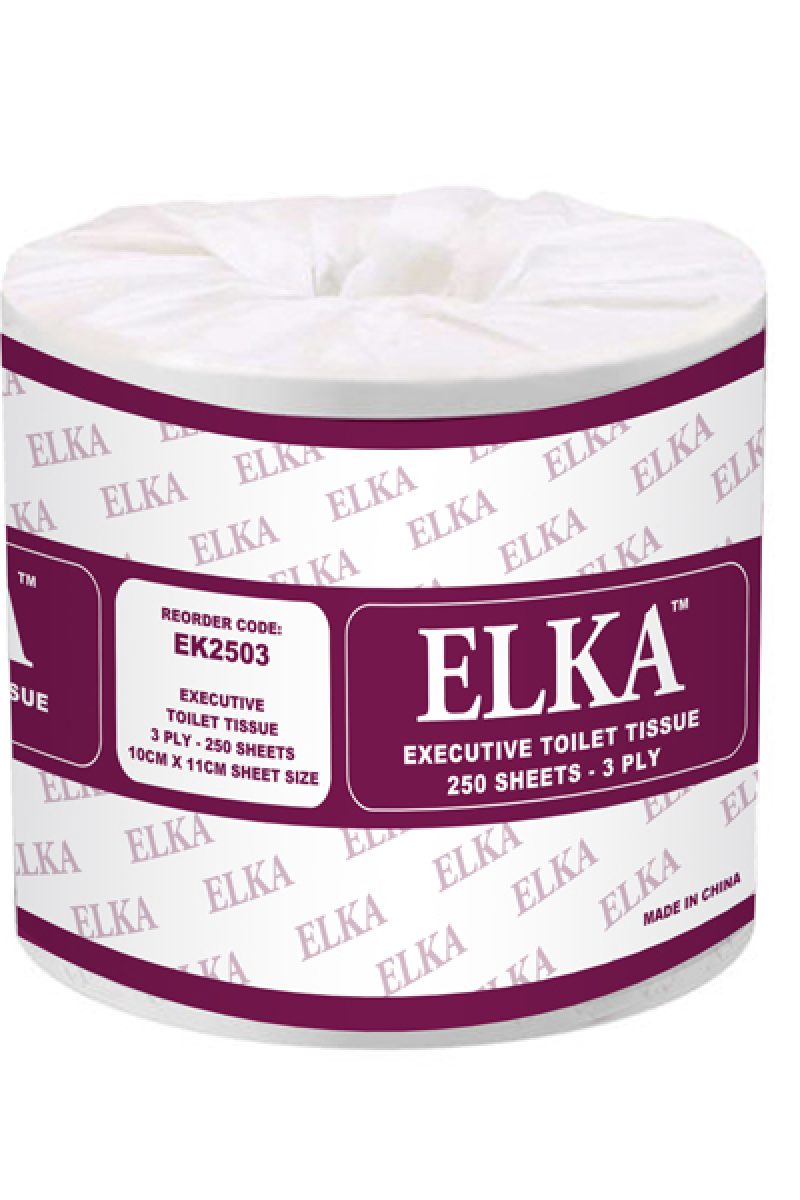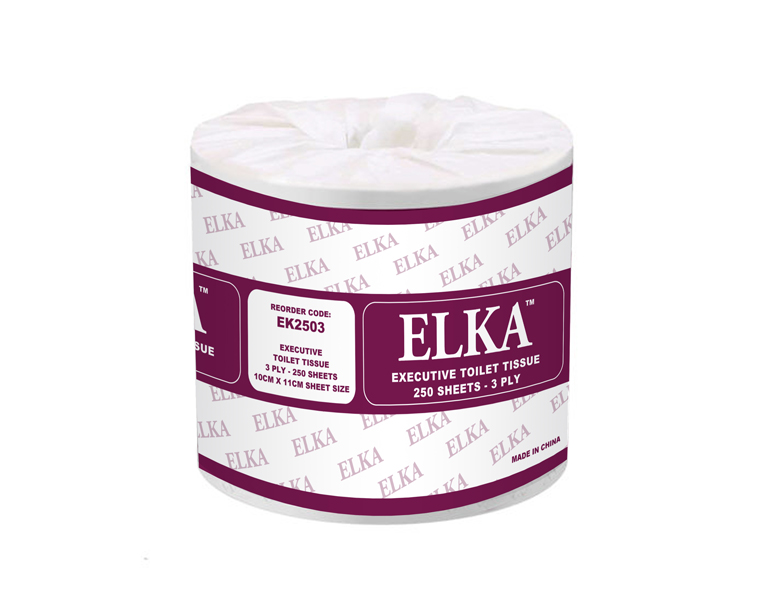 What Makes Elka Imports Stand Out?
Elka Imports provides the best value for money paper products and toilet essentials. We cater to business, industrial or commercial entities, providing them with a variety of cleaning materials. Over the years, we have regularly delivered cleaning supplies to a vast company portfolio. Whether they wanted disposable toilet paper, dispensers, garbage bags or other products, we fulfilled their requirements every time they contacted us. And you want to know why people revisit us all the time?
It's because of these reasons that make us stand out! 
Range of Options: We have many branded products on our website. 
Bulk Order: You can bulk buy cleaning supplies at Elka Imports. 
Online Payment: Choose whichever product you like and its quantity, and hit the order button. 
Quick Shipping: Elka Imports will ensure that your cleaning supplies are delivered on time. 
Online Support: Our customer support team will get back to you instantly if you have any questions regarding wholesale toilet paper, dispensers, garbage bags and other items on our website! 
Call us if you want to know more about Elka Imports' services and products. We will be happy to share everything with you. Contact us now, or directly buy cleaning supplies online on this website! 
Sign up to the Elka Imports newsletter for the latest news, product updates and specials.